PEP RALLY!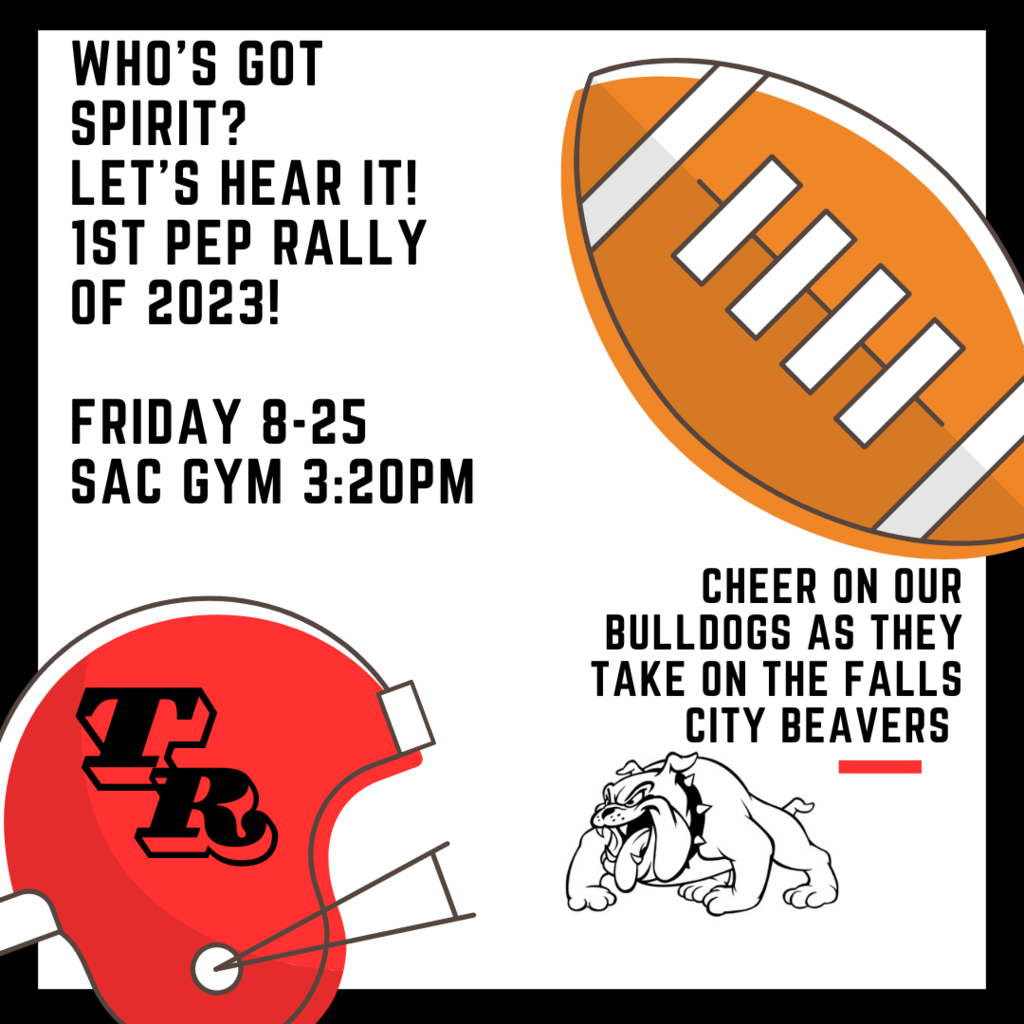 Summer Kickoff Bake Sale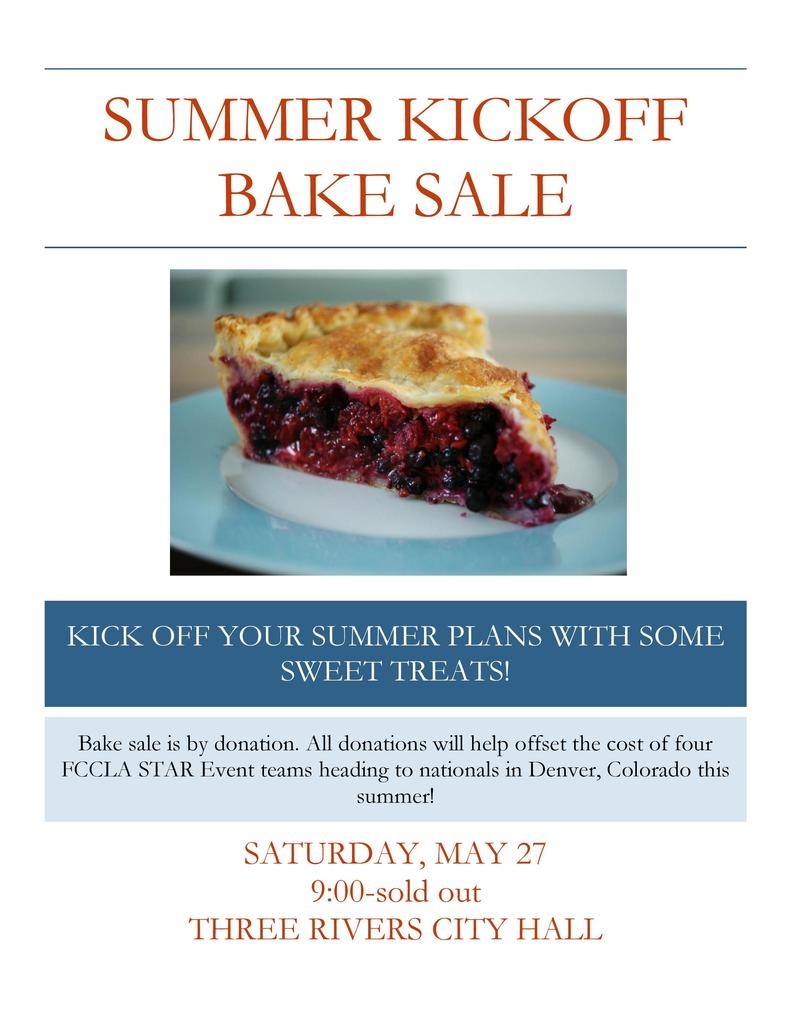 -----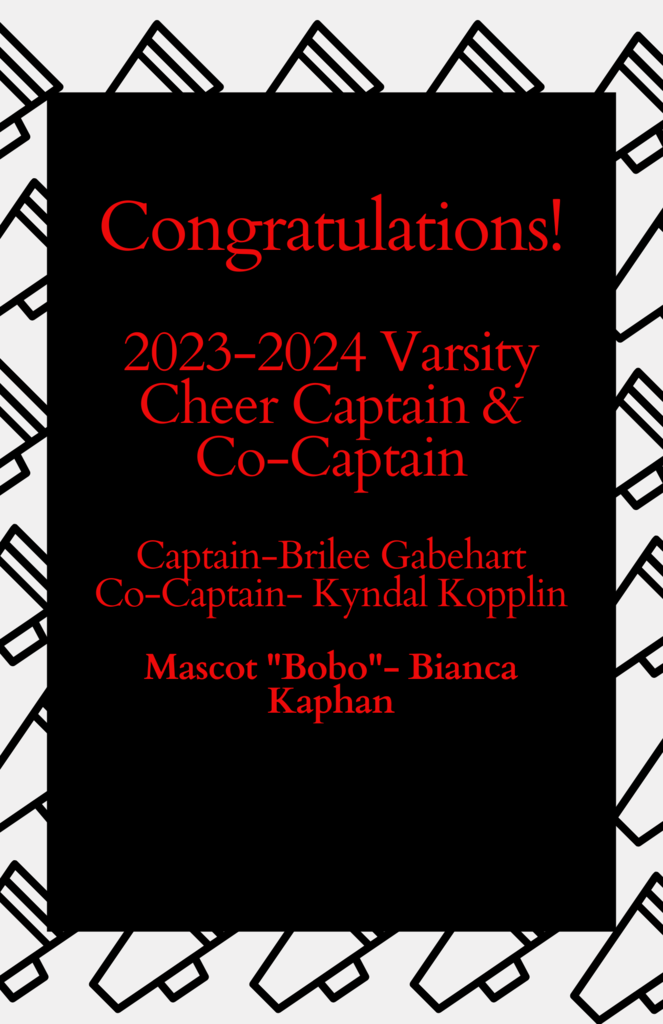 Cheer Tryouts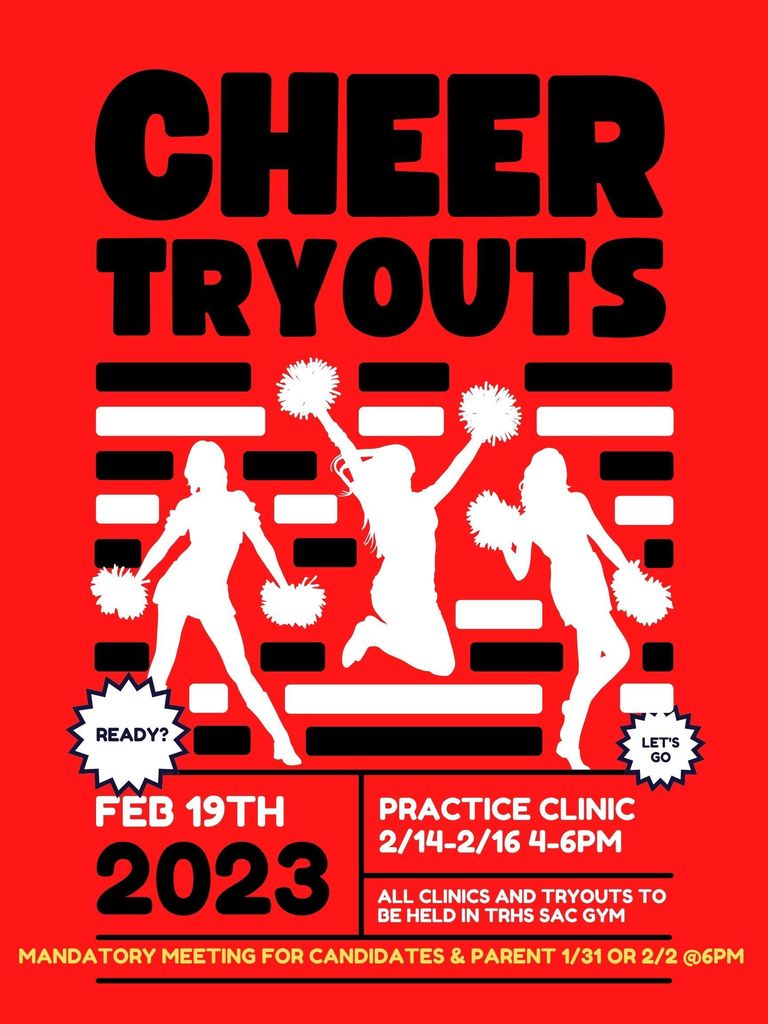 Orders for seniors!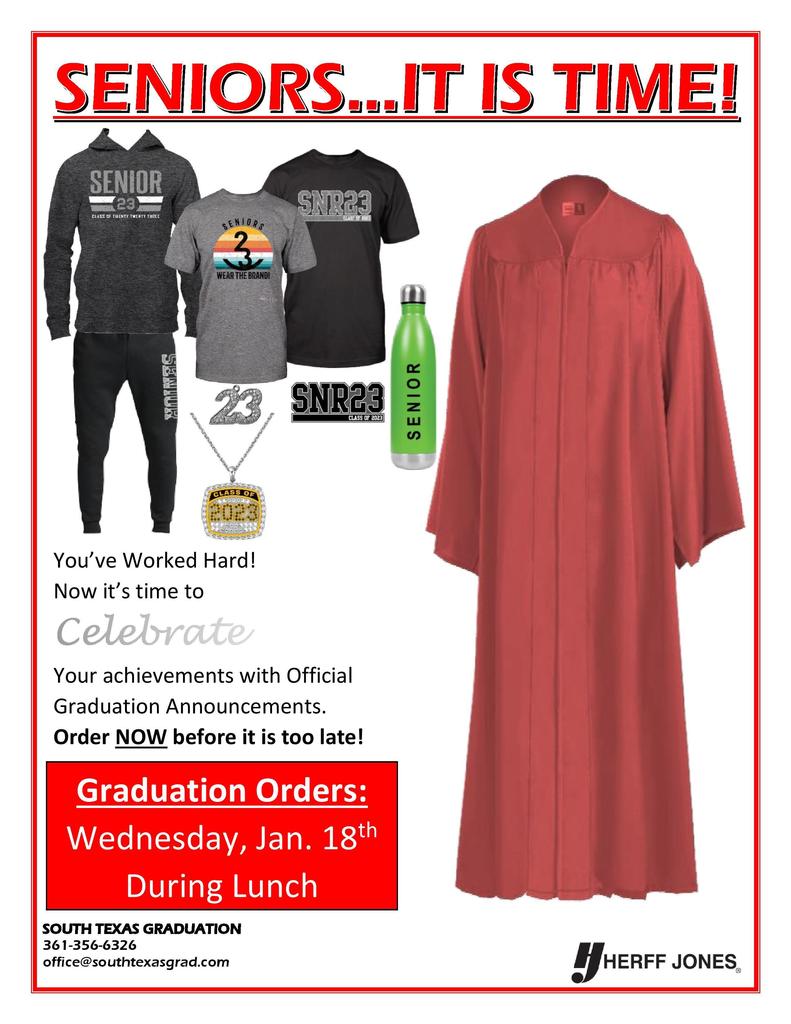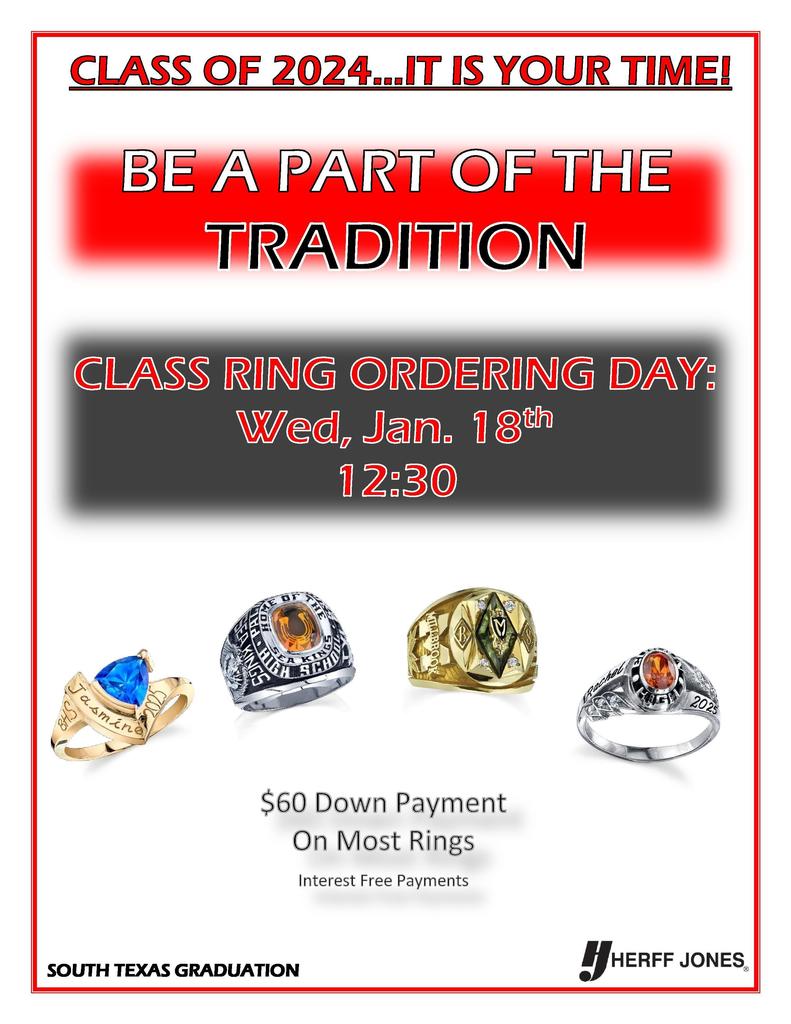 ACE Elementary and Secondary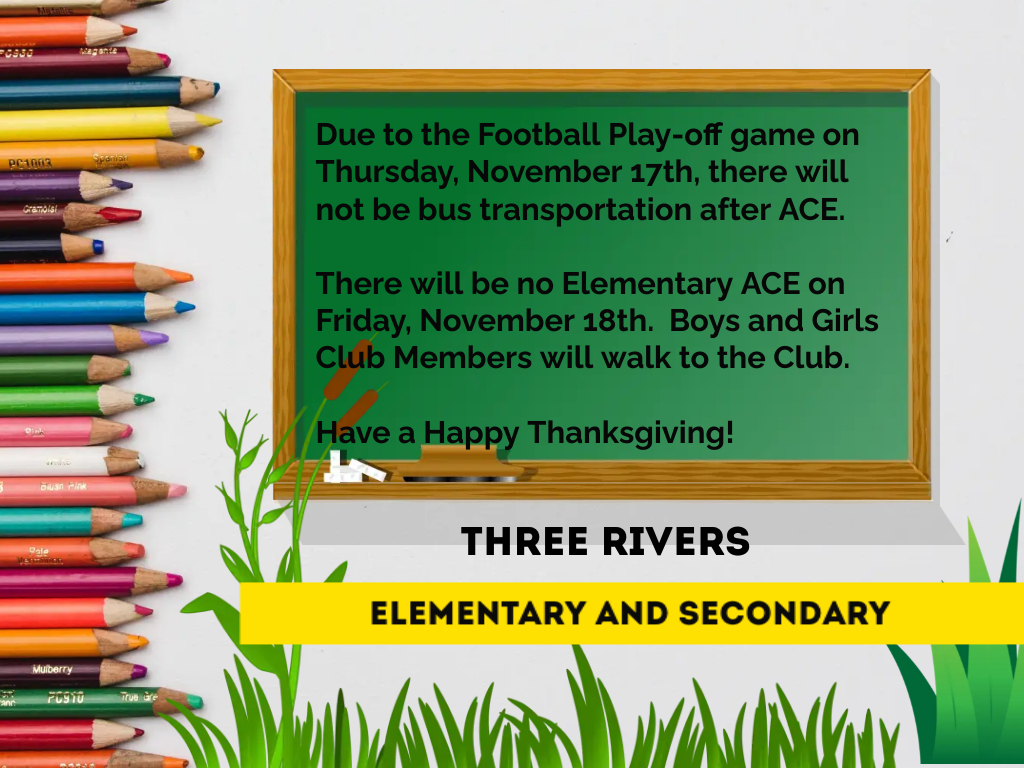 ACE Announcement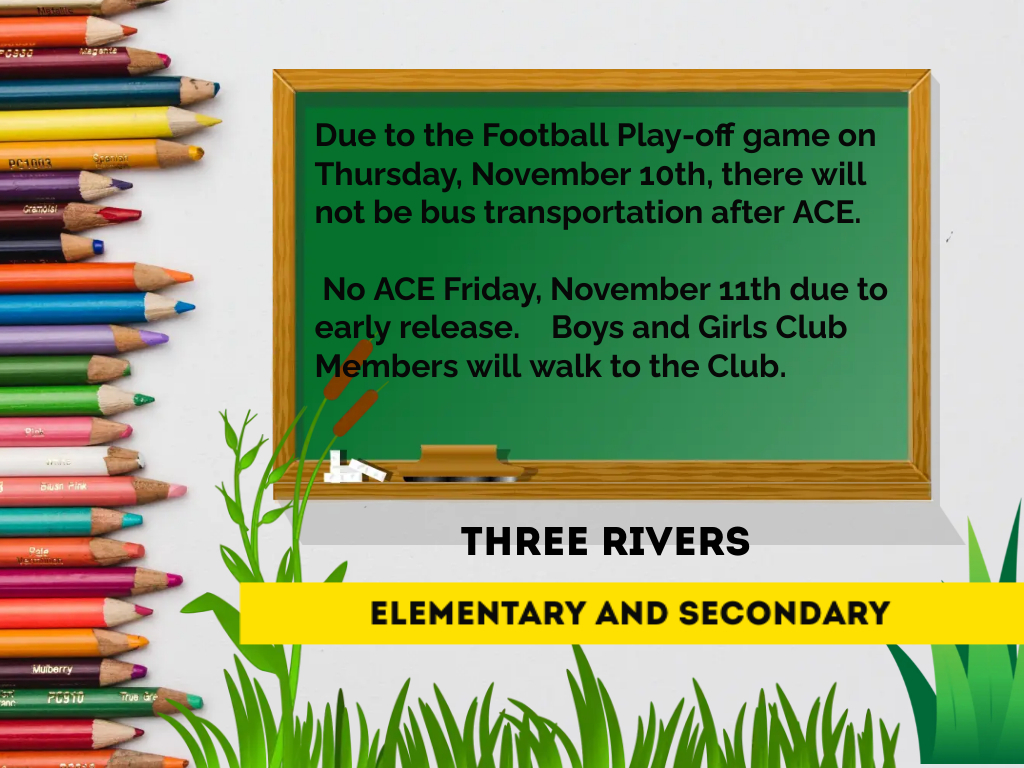 See you at the pole!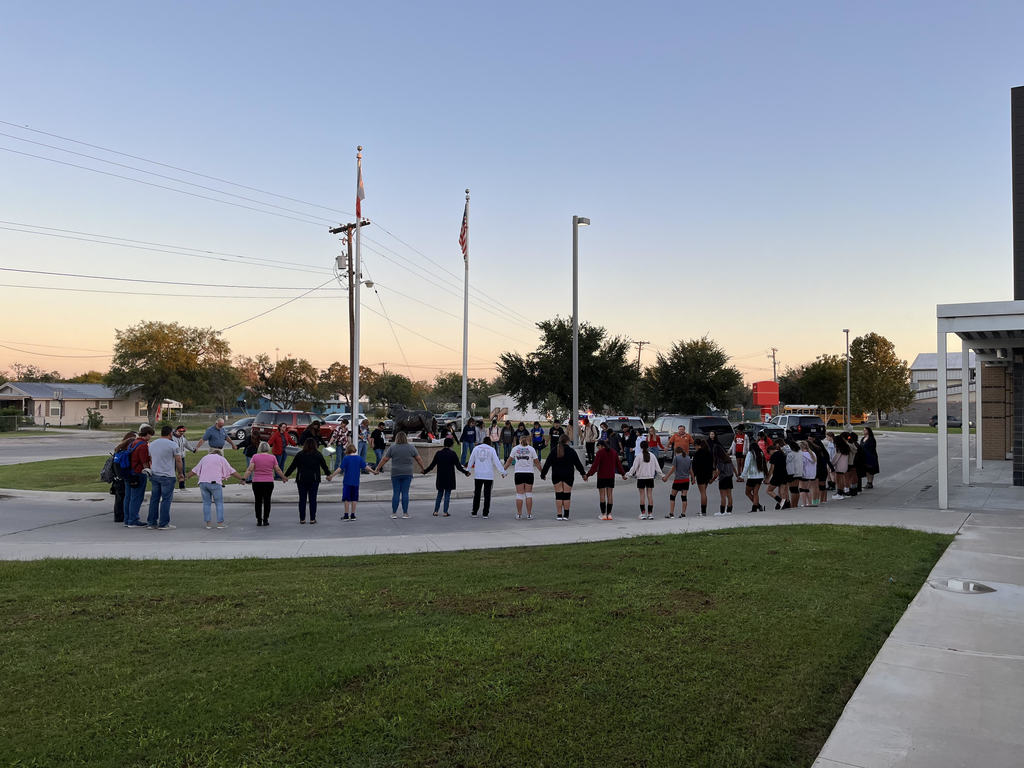 No ACE on Friday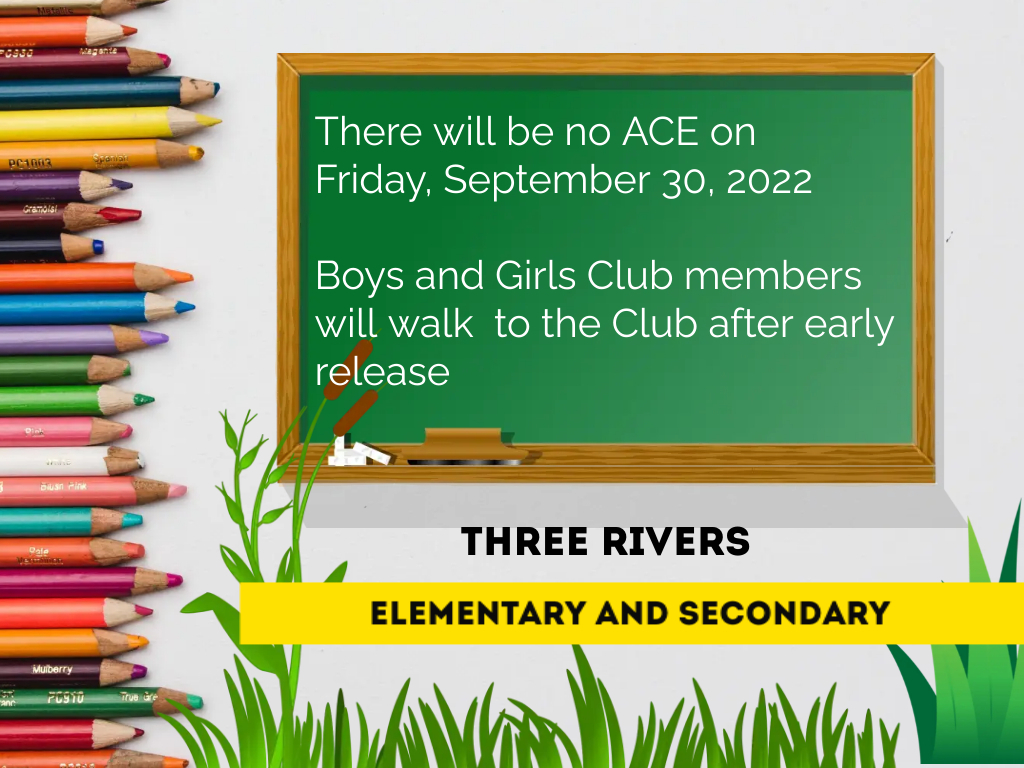 5th Quarter Info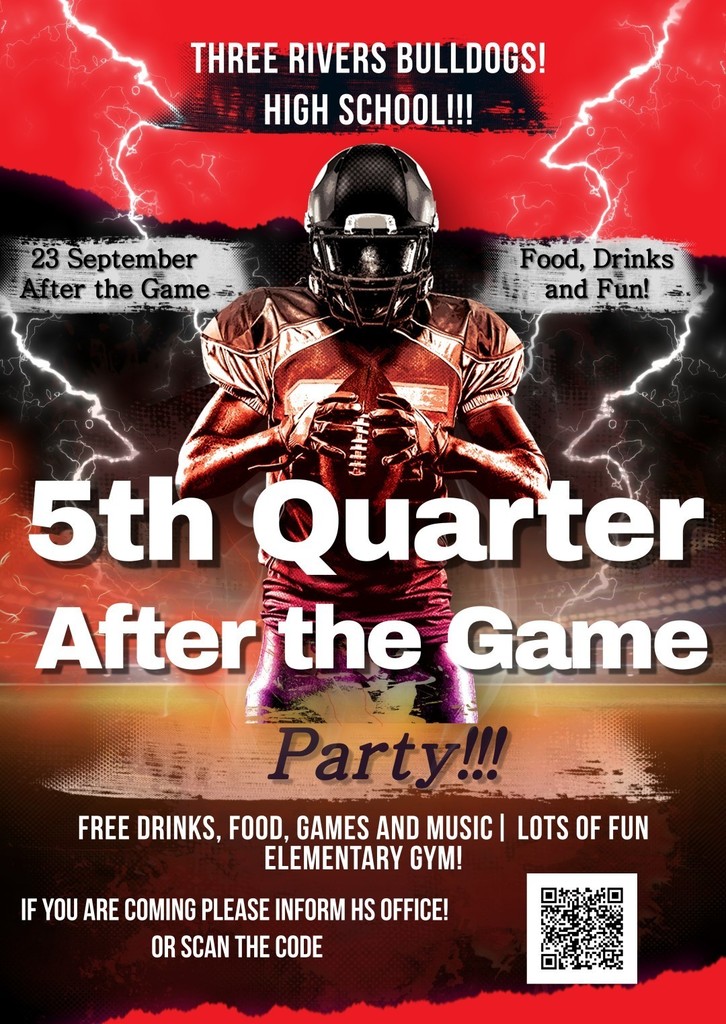 Scan the QR code to attend 5th quarter on Friday!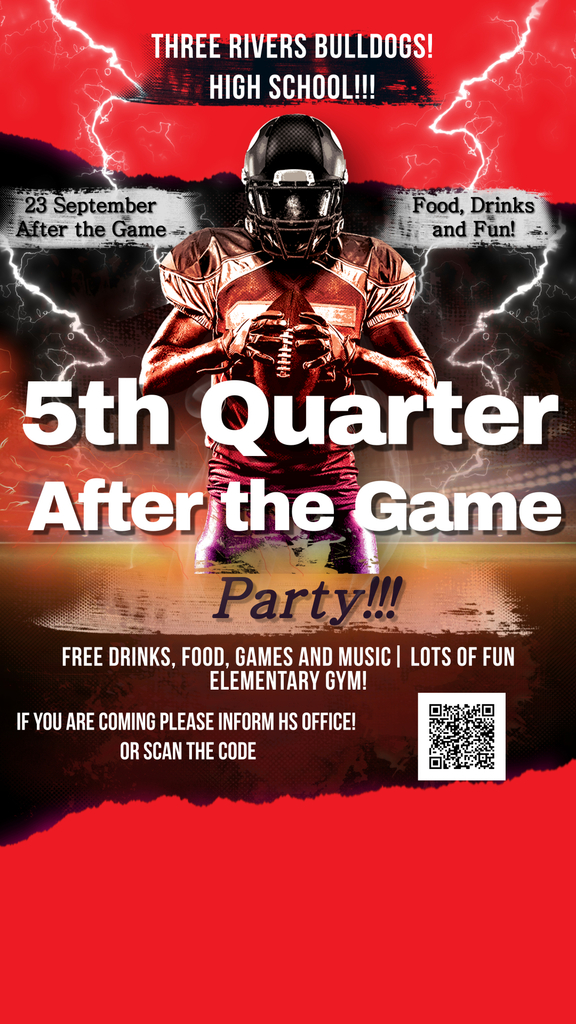 Three Rivers ISD Seniors,Coastal Bend Food Bank, Communities In Schools of the Coastal Bend, and First United Methodist Church helped feed over 250 families this morning. Special Thanks to Pastor Olga and Janice Garcia for coordinating this event every 2nd Friday of the month.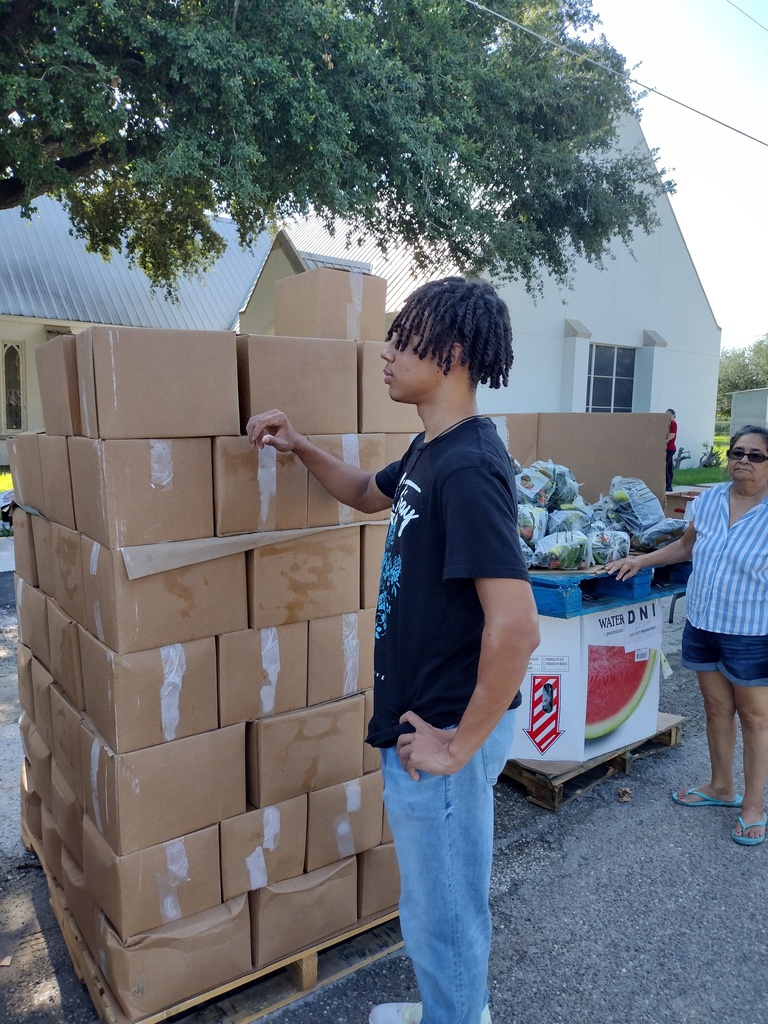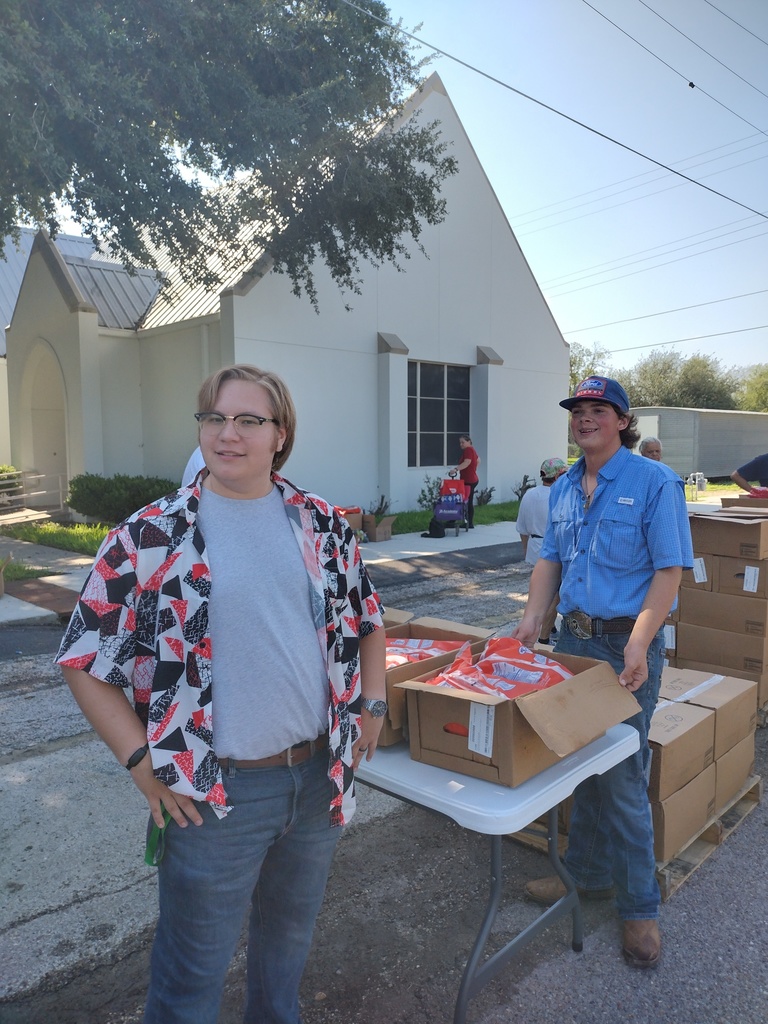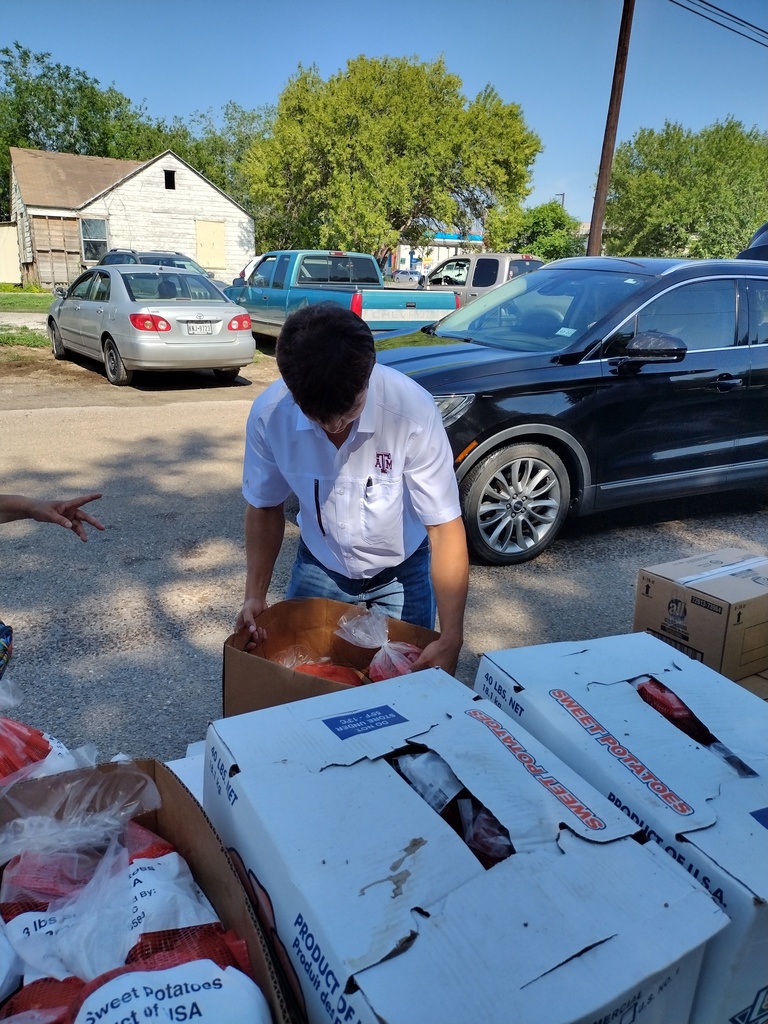 Back to ACE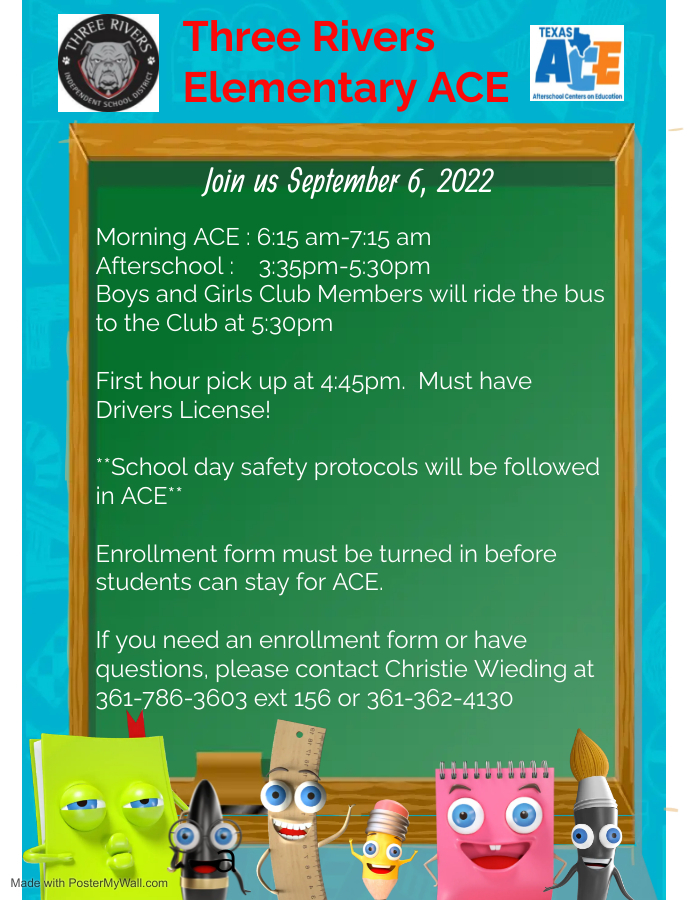 All High School students! You're invited to attend 5th Quarter! 8/26/22 After the game!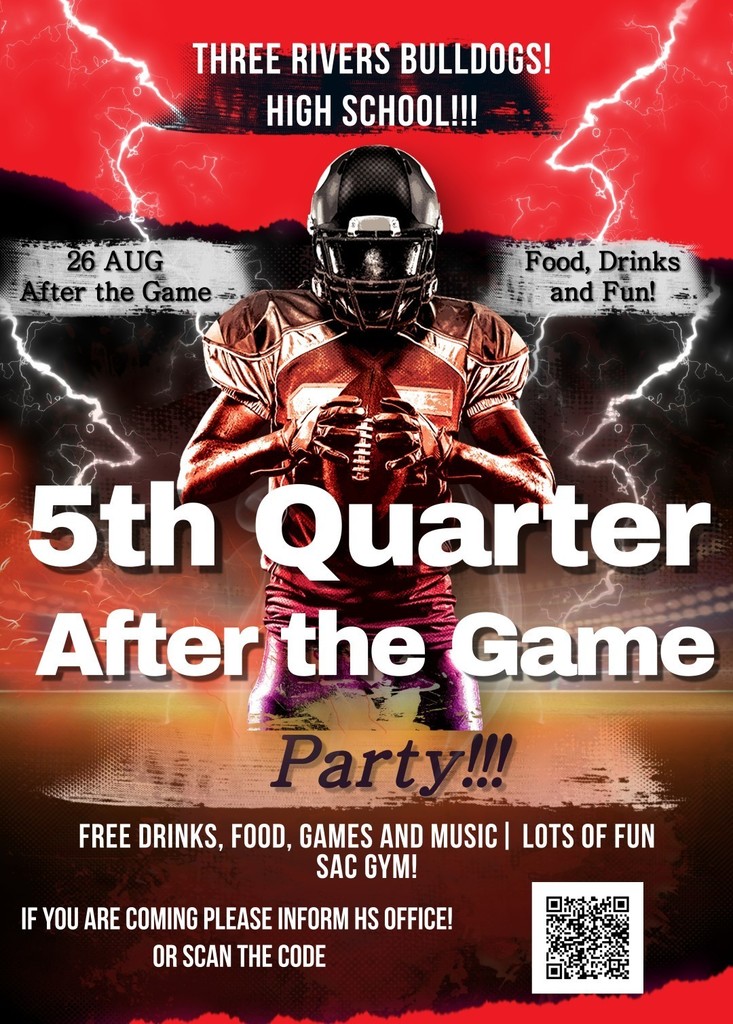 ATTN SENIORS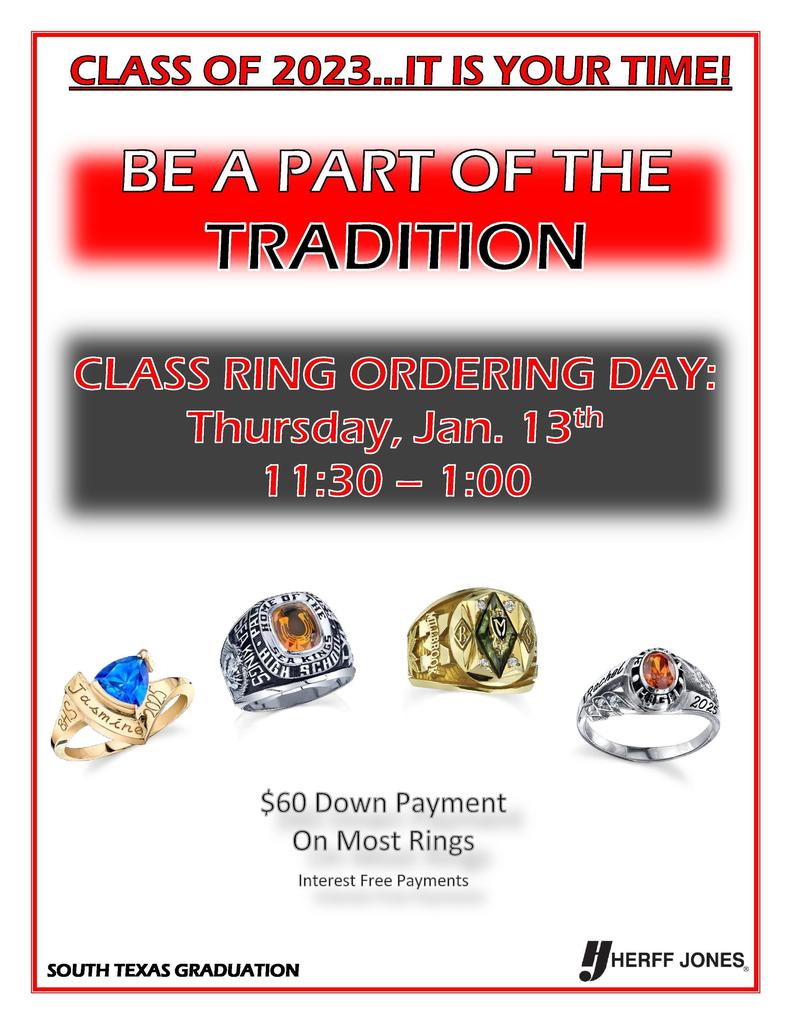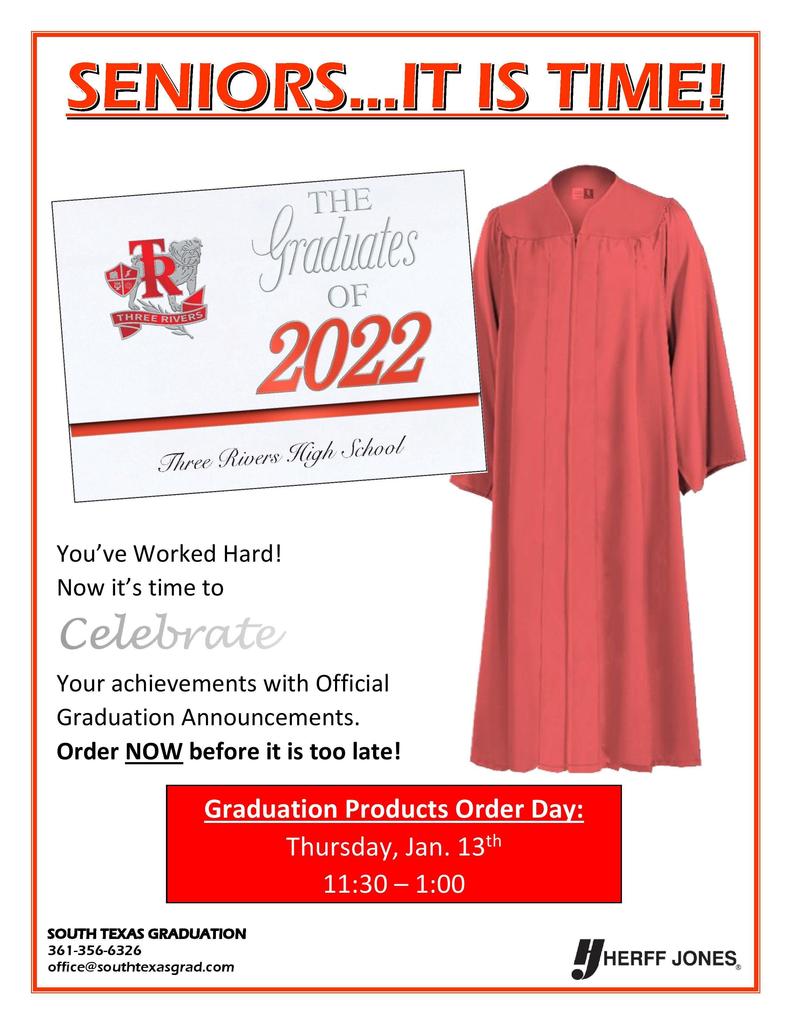 The ACE Program will continue to offer programming on January 4th with snacks and transportation after school! The morning hours for secondary are 6:30 am to 7:45 AM and the evening hours are 3:30 PM to 6:15 PM. I would like to "Thank" all the students who have been attending and wish everyone at TRISD a very Merry Christmas and a Happy New Year!

We will NOT be having afternoon ACE on Thursday or Friday! Thank you.